The aeronautics market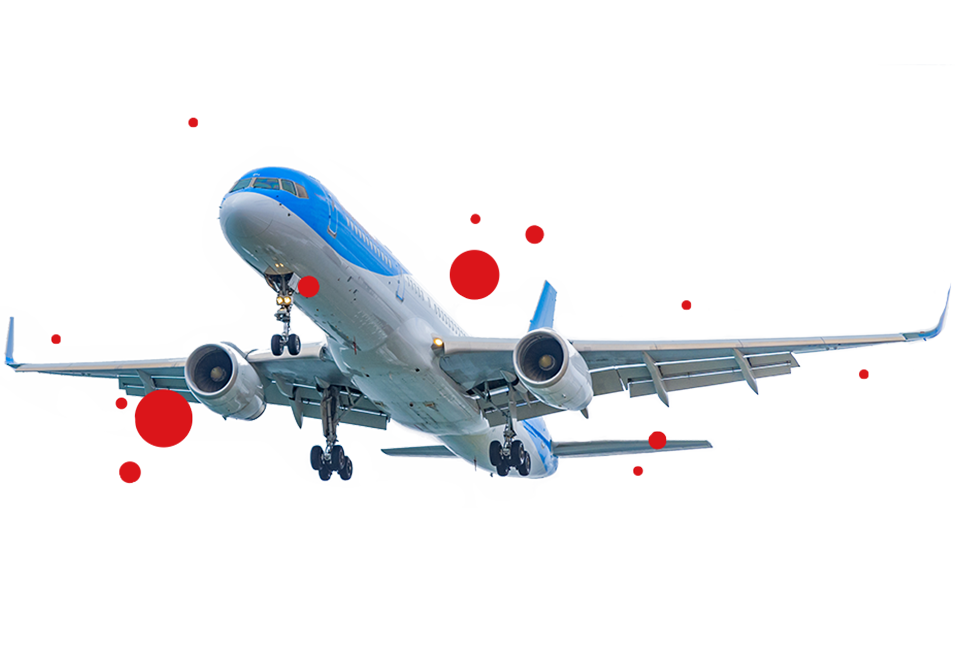 For over 50 years, Comtronic has been developing and producing solutions for human-machine interfaces that are precisely tailored to the needs of your projects.
Over 50 years experience
From simple control panels with backlighting to completely customized control units, Comtronic is the ideal partner for the realization of your operating systems.
From the definition phase, Comtronic accompanies you in the management of your project to achieve the best compromise in terms of human-machine interface, based on the analysis of safety and reliability, with a particular focus on the reduction of weights.
Thanks to the numerous projects carried out by Comtronic in over 50 years, the company has been able to develop its recognized optical expertise, which allows it to achieve solutions with a perfect homogeneity of lighting and to meet the visibility criteria in daylight and at night.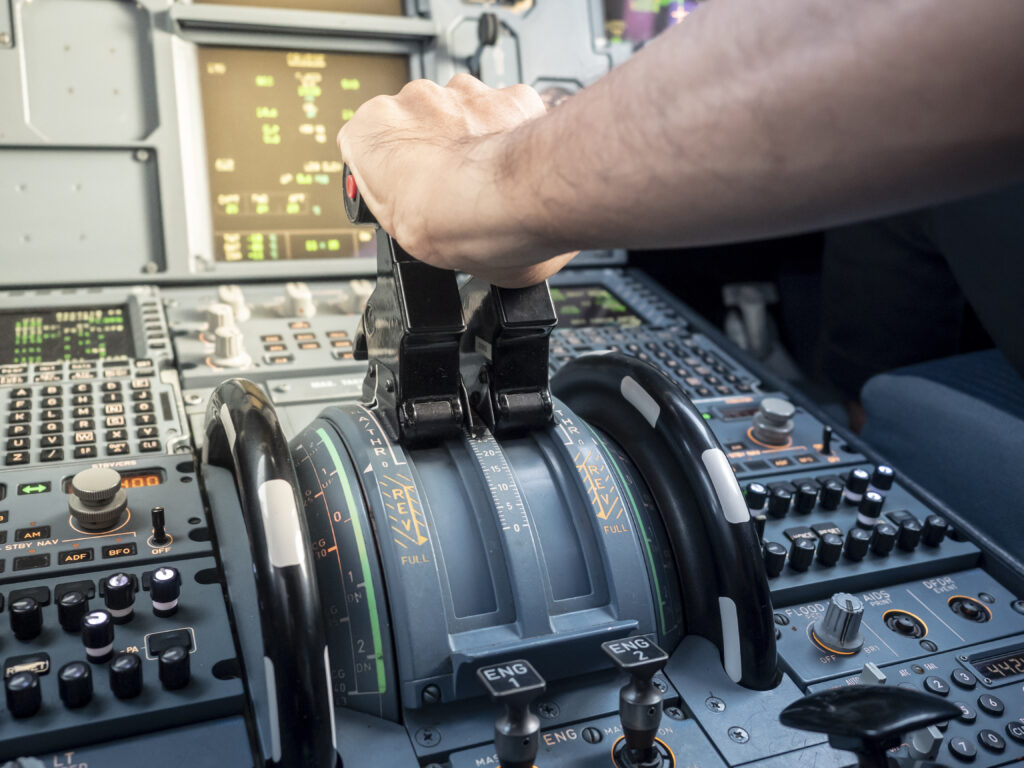 The compliance with the required requirements
Comtronic has the necessary certifications and tools for the above markets, which ensures appropriate rigor in the development of solutions for your projects and throughout the delivery period:
EN 9100: 2018
EASA Part21G
EASA Part 145
TCCA Approval CAR 573
STANAG
MIL requirements
and others
The development of the human-machine interface solutions, as well as their qualification, is carried out in compliance with the common standards such as SAE-AS-7788, DO160 and other MIL standards.
Our aeronautical applications