A word from the President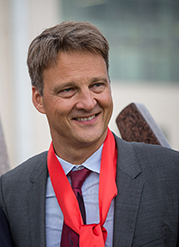 We have over 50 years of experience in the aerospace industry. Our strength is to support our customers in the achievement of their projects. We focus our know-how on creating a customer-specific product, tailor-made to the customer's needs.
We have chosen to put Quality and the Continuous Improvement Process at the heart of our strategy, which makes COMTRONIC a company capable of designing and manufacturing products that meet aeronautical requirements.
I also hope that the men and women will find the means for human and professional development in a human-sized structure of about fifty employees.
We are proud of the work already produced and must be ready for the next challenges!
Gilles HEINRICH
President
THE HISTORY OF COMTRONIC
1968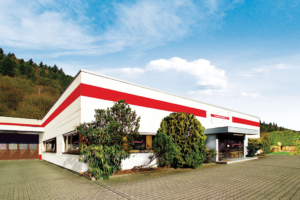 COMTRONIC is founded as a specialist in electro-mechanical components.
1972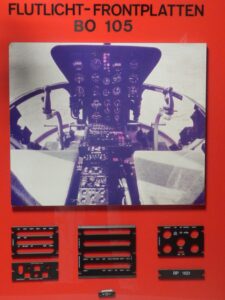 We start the production of illuminated panels for the aeronautical industry.
1985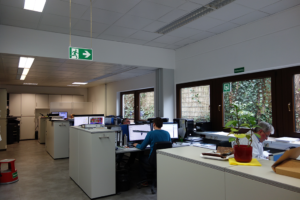 The production site moves to the town of Schönau in Germany.
1987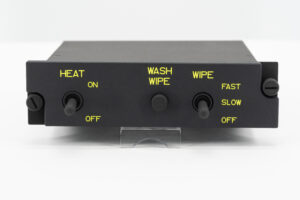 We are starting to integrate switches and buttons into our light panels.
2010
We develop products that are compatible with aeronautical standards: LED warning display, FCU A320, etc..
2015
Comtronic is bought by our President Gilles HEINRICH and is now part of MAFELEC TEAM.