The defence market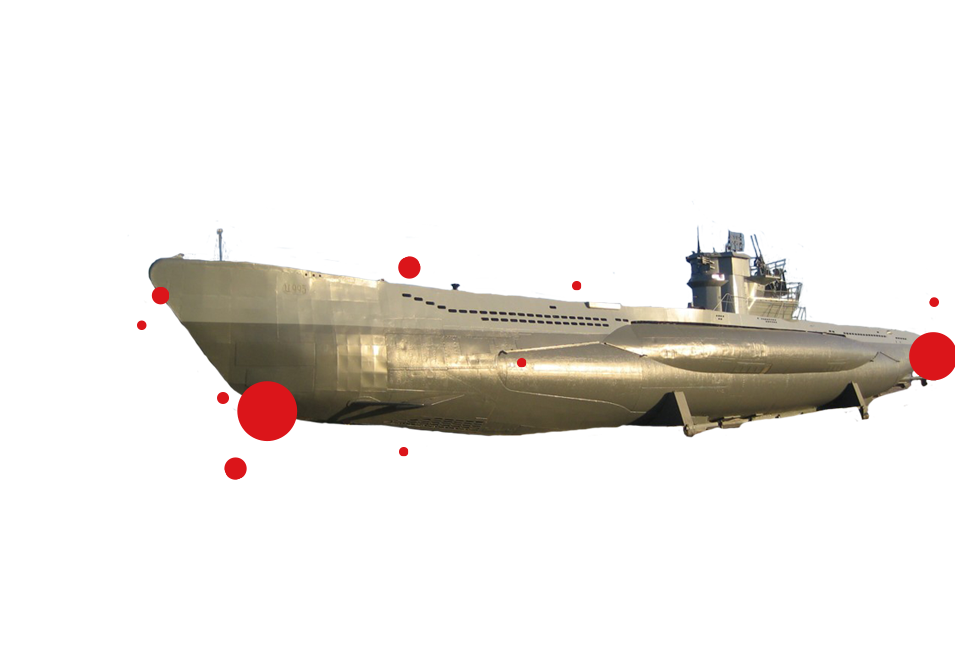 Comtronic builds on its more than 50 years of experience in the defense market and is the ideal partner for designing and manufacturing human-machine interfaces, fully tailored to your needs, for air, land and sea-based defense equipment.
Comtronic, the expert for the human-machine interface
Defense equipment such as aircraft, frigates, submarines or land vehicles have special operating systems for each new project. These must meet important special requirements to ensure reliable operation under stringent conditions and often in the smallest of spaces.
Comtronic is a company specializing in the design and construction of human-machine interface solutions that meet specific requirements arising from a customer's specifications. The main products include operator panels with lighting and integrated display and switches.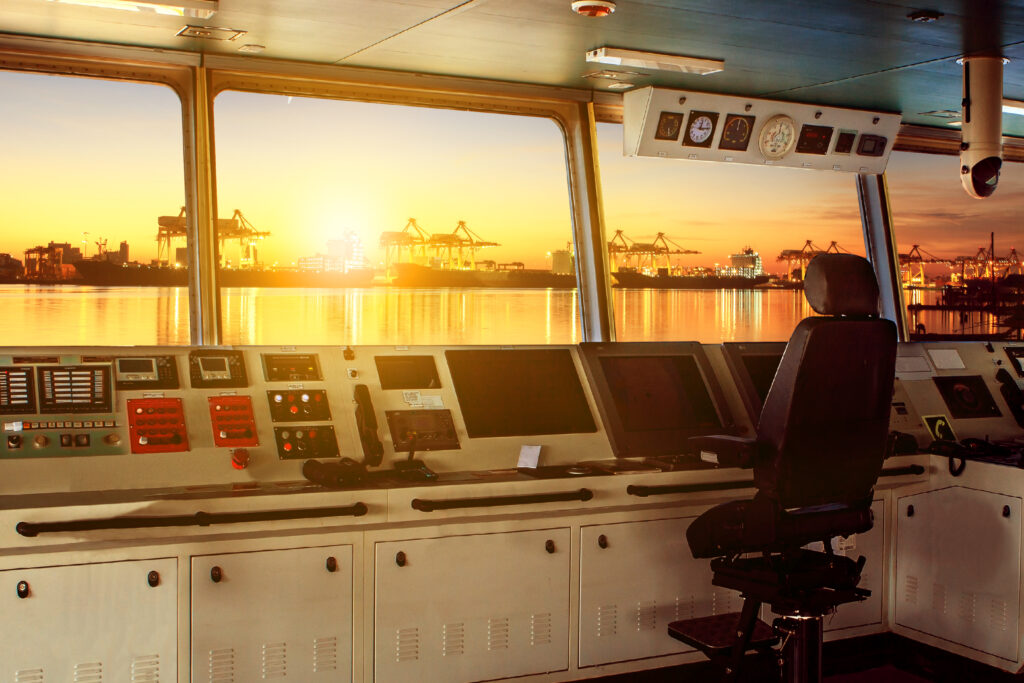 The compliance with the wide requirements
The development of solutions for human-machine interfaces as well as their qualification is carried out in compliance with the standards MIL-PRF, MIL-STD and DO160, as well as customer-specific.
Comtronic's quality system is certified to EN 9100, which ensures appropriate rigor in designing and building solutions for your projects and throughout the delivery process.
In addition, compliance with confidentiality requirements for contracts makes Comtronic your ideal partner for projects classified as defense-related.
Our security applications